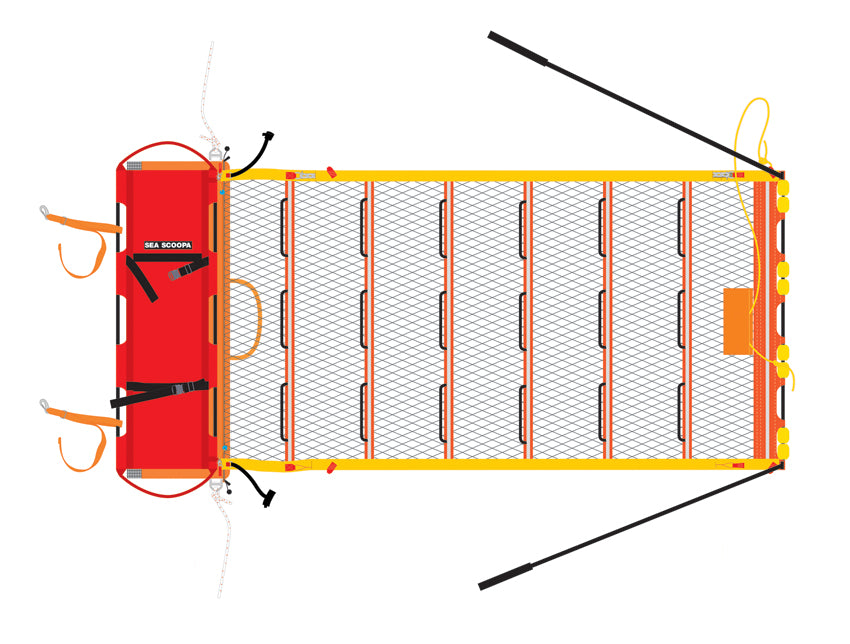 7 products
Rescues are speedier, safer for operators and more efficient with a Reach and Rescue Pole.
The Reach and Rescue System has been designed by UK-based Reach and Rescue Ltd to speed up rescues and improve the operator's safety and capability at water, ice, mud and flood related incidents.
The Reach and Rescue pole is a telescopic device that extends and contracts. The 'rescue-end' of the pole is fitted with a metal collar to which flotation/retrieval tools are securely attached.