High Quality First Aid
Kits & Medical Supplies
for High Risk Industries
Servicing Maritime, Construction, Freight & Logistics, and Government agencies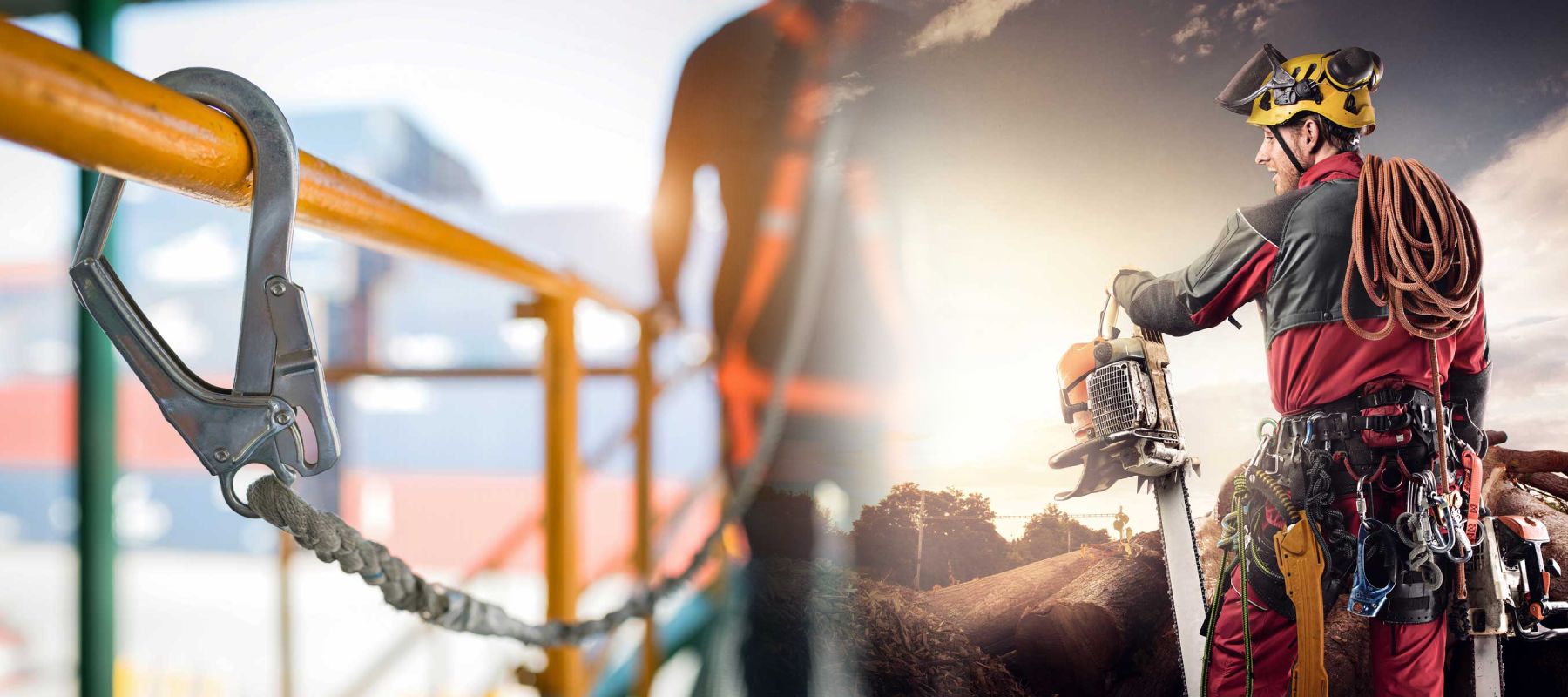 High Quality First Aid
Kits & Medical Supplies
for High Risk Industries
Servicing Maritime, Construction, Freight & Logistics, and Government agencies
What We Do
Oceania Medical provides high quality, robust & logical first aid kits and medical supplies. We supply to a variety of high risk industries. Our client base covers marine, law enforcement, forestry, high risk work sites, construction & aviation.
We further support our customers by offering training packages specific to the industry and provide access to an online customer portal in which they can view, manage and resupply their first aid kits. Our complete service ensures that our customers are best prepared for a medical emergency.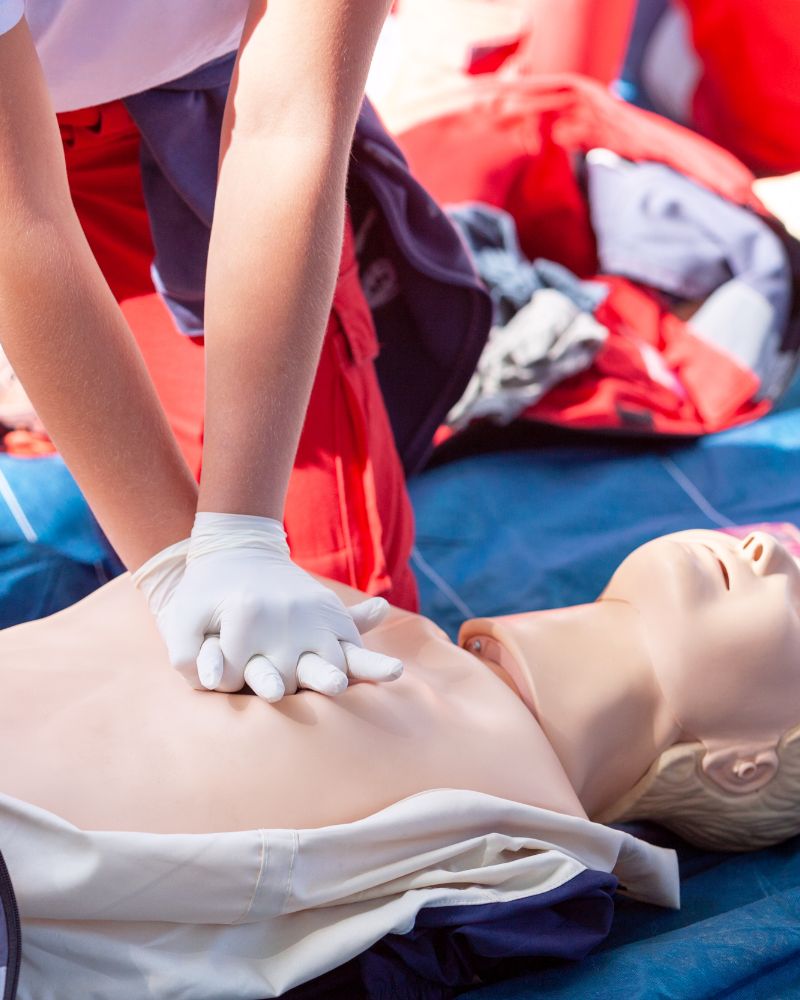 High risk industries need high quality medical supplies & training
We specialise in customised first aid kits, medical supplies and hardware specifically suited for high risk industries and maritime situations.
Marine First Aid Kits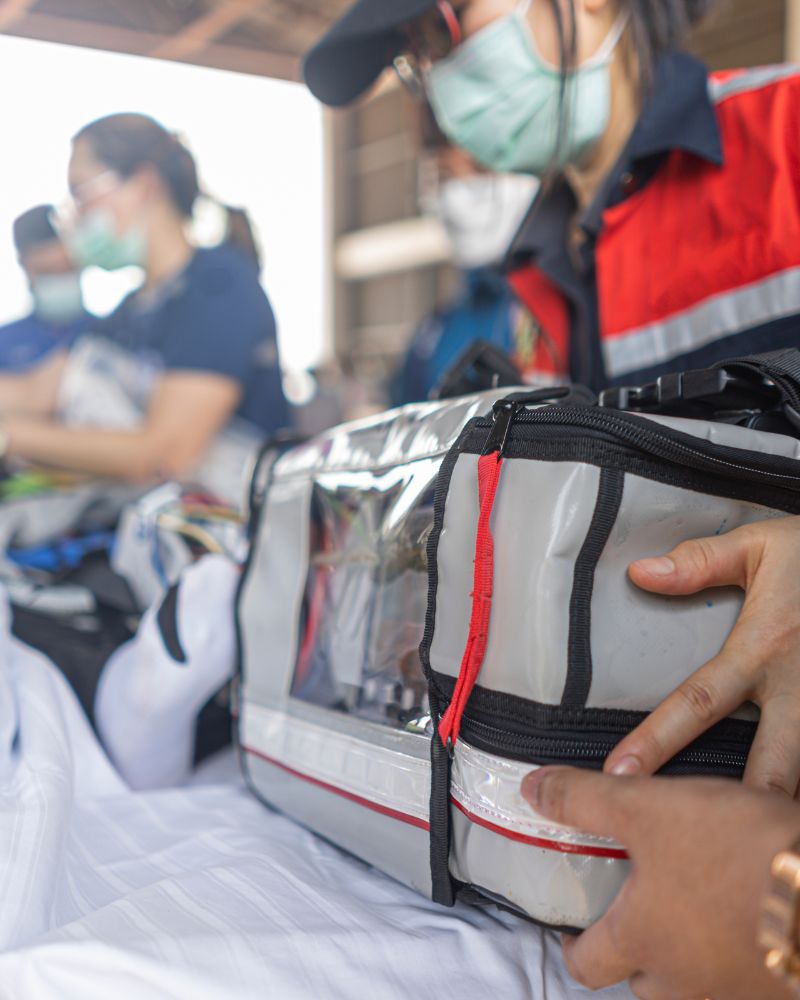 Medical supplies you can trust for your workplace or personal wellbeing
Whether you need first aid supplies, specialist equipment like defibrillators or marine grade stretchers, or health and diagnostic equipment, we've got you covered.
Workplace
Our Loyal Customers