Private Onsite Scenario Based Workplace First Aid Training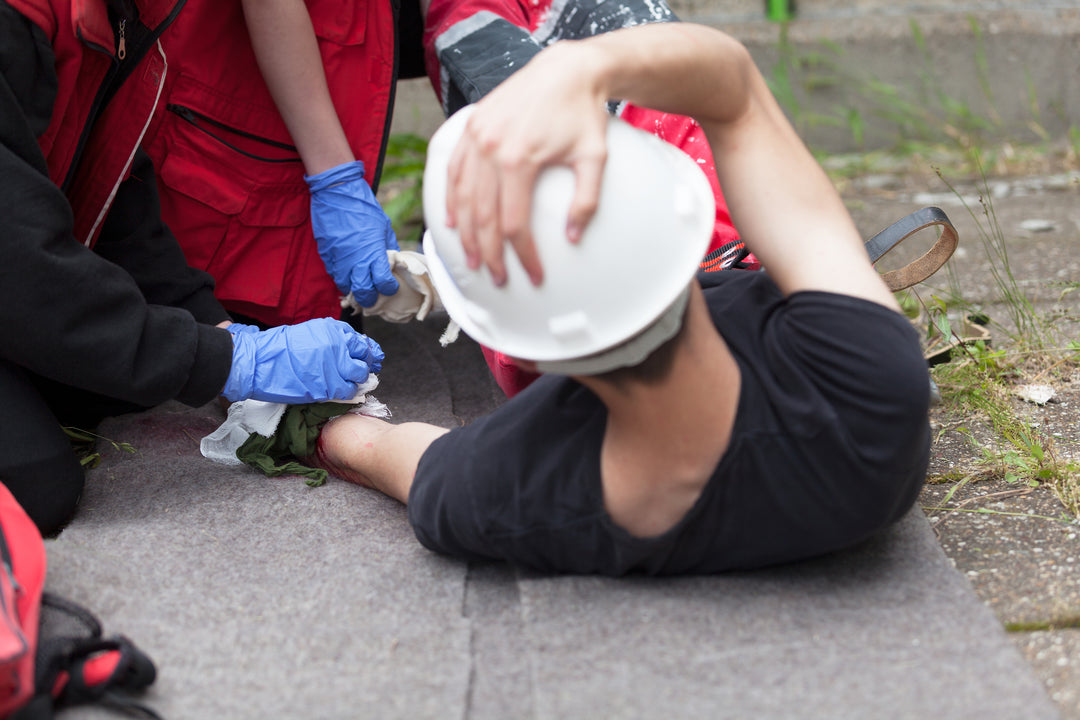 Oceania Medical Scenario Based Training for Workplaces.
4 Hour Class- Up to 20 People
We provide hands-on, comprehensive medical instruction, specifically tailored to the workplace environment.
+ Learn from our instructors who bring emergency nursing experience. You will be trained be a medical professional who knows, first-hand, the unique challenges you may face.
+ Recognise, manage and cope with common injuries that occur in the workplace i.e. Soft tissue injuries, fractures, bleeding, head injuries and cardiac scenarios.
+ Our trainer will work with your Health and Safety person to identify site-specific training requirements.
+ Onsite training to ensure realistic scenarios are created.
+ Understand how to use your first aid kits and equipment and ensure the team is aware of what they have available and where.
+ Practice a series of medical scenarios with drill-based training. Our informative courses are applied to at-work situations. This program is a practical method to improve your capability to respond to events and will train your team with your systems and in your environment.
Shipping & Delivery
For items in stock at the time of order, dispatch will be made within two working days of receipt of an order. Complete Medical Kits will take an extra day or two to supply.
For items not in stock at the time of order we will provide an expected dispatch date from our premises as soon as this information is available.
Please ensure that you supply us with your full and correct shipping address. A physical street address is required and PO Box or Private Bag numbers are not acceptable. If you have any special delivery instructions please advise when placing your order. We cannot accept responsibility for orders that go missing if the address details you have provided to us are incorrect. If you supply us with a false address we will not ship the products. If you fail to supply a valid address after 7 days we will cancel your order.
Orders received on a day which is not an ordinary working day (i.e. a Saturday, Sunday or pubic holiday) will be processed on the following working day.
All orders are given a tracking number so that we can identify where the products are if there is a delay in receipt of goods.
We cannot guarantee a delivery time but we will do everything we can to get your products to you in a timely fashion. Delivery may take up to 5 working days, depending on your location. Items may take longer to get to you during busy periods and public holidays
If you do not receive your purchase within 5 working days please contact Customer Services on info@oceaniamedical.co.nz .